Rolling stock engineering & maintenance specialized company
As a Hyundai Motor Group company specializing in engineering and maintenance of Rolling stock,
Maintrans provides the highest technical service in the rolling stock value chain of designing, manufacturing, testing, and maintenance.
BUSINESS
Maintrans is engaged in rolling stock
engineering and maintenance business.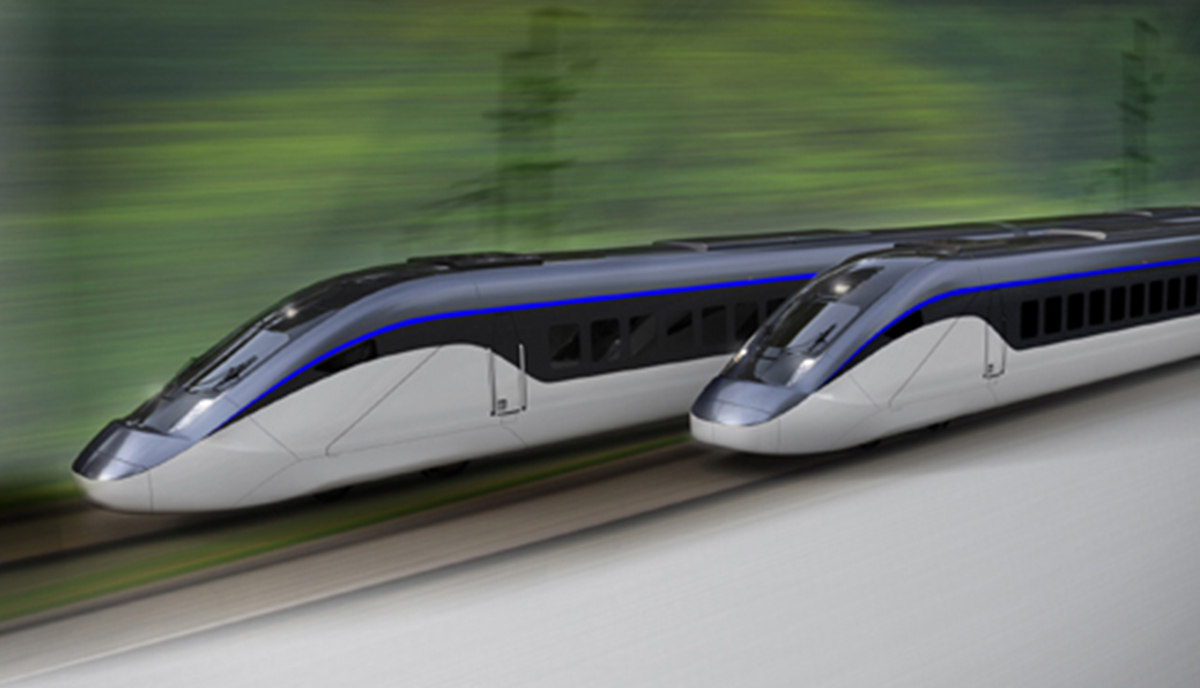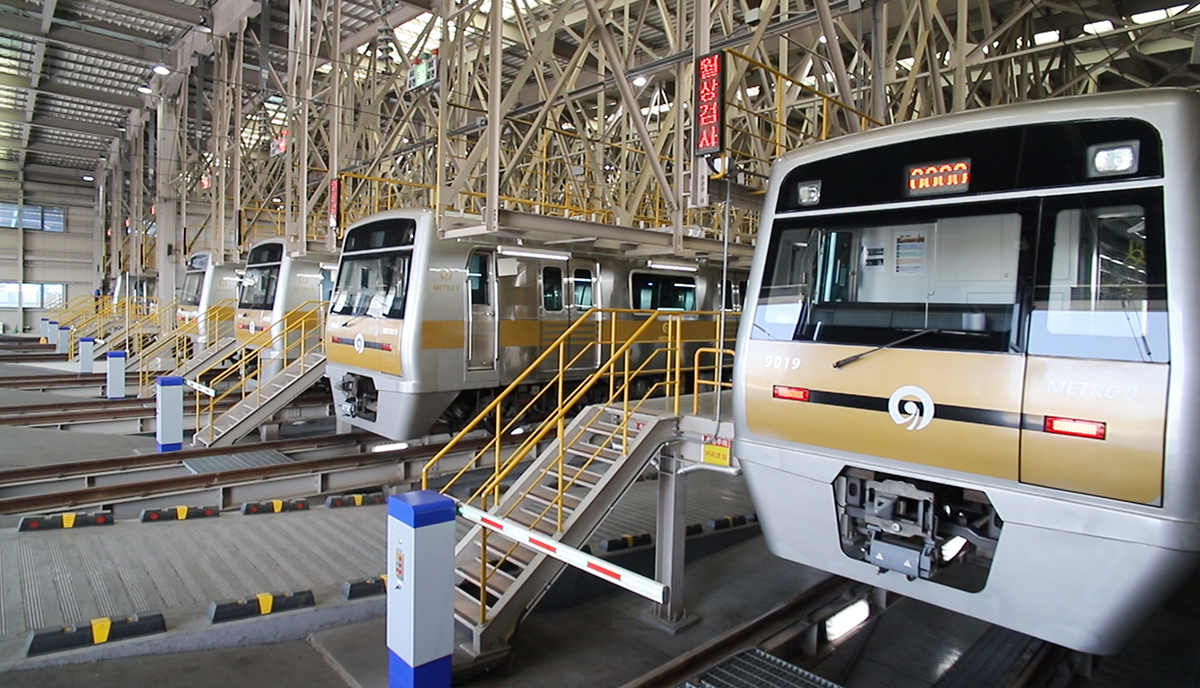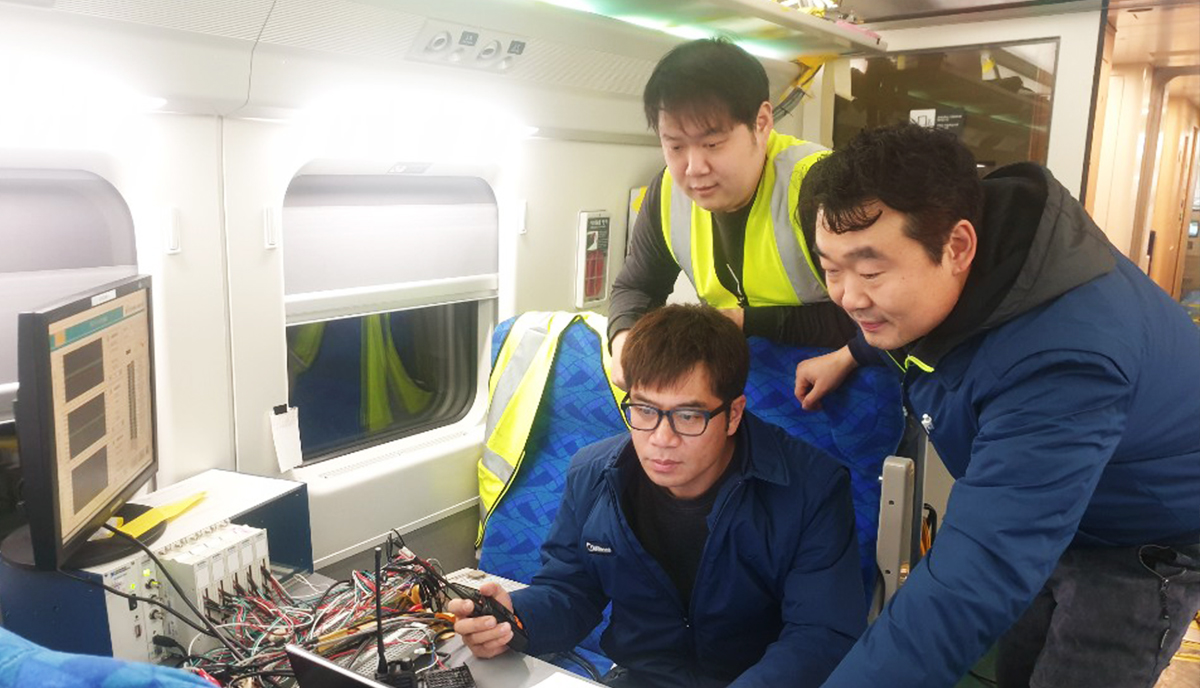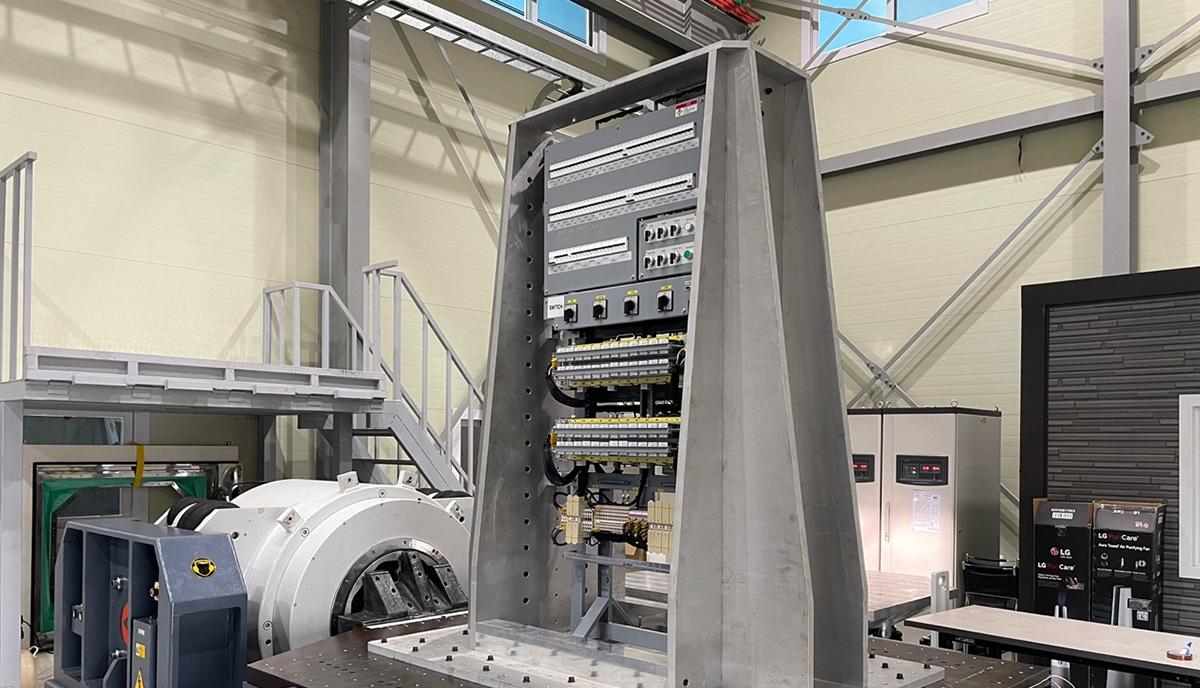 PUBLIC RELATIONS
We deliver various news of Maintrans.
VIEW MORE

We are looking for talented people to work with Maintrans.